Jesus gave his disciples a Global challenge of World Evangelization.
"Go into All the World – Preach the Gospel – Disciple all Nations! "
It was a huge task beyond their ability, yet possible with the Power of the Holy Spirit.
Therefore, it was not a Great Suggestion – but it was a Great Commission!
This Month of Pentecost, we focus on the Spiritual Warfare involved in fulfilling this Commission.
Do you know that there is a Powerful Army that is Against World Evangelization?
It is a well-organized and developed Army that hindered the advancement of the Kingdom for over 2000 years!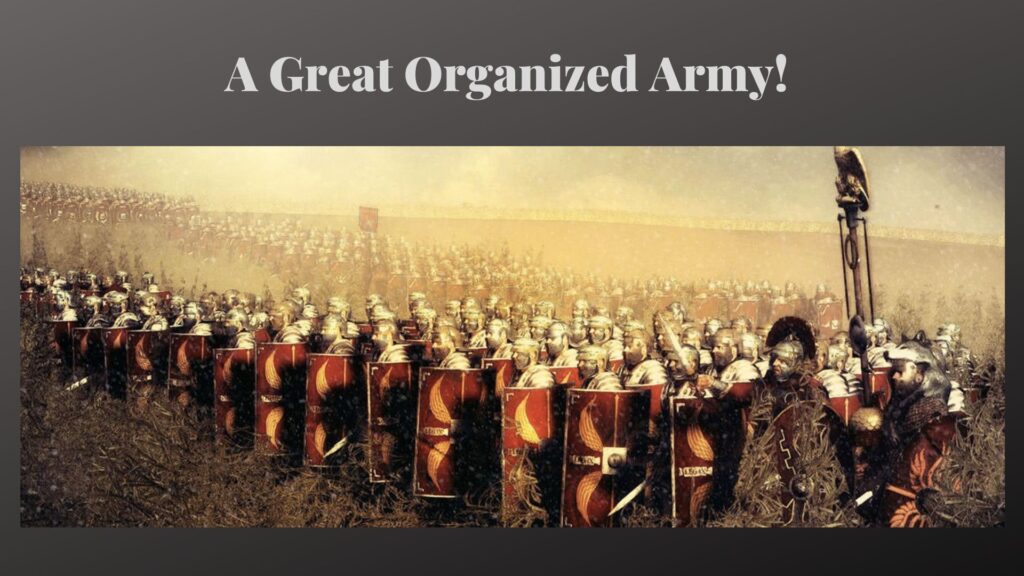 It is a Powerful Army of:
Over 2 Billion Soldiers.
With 40,000 Functional Headquarters Globally.
Over 4 Million Fighting Units operating in over 4 million bases and Camps established in every Nation and human habitation.
13 million Commanders, Principalities, and Rulers leading these units.
Special Operations Units of 240,000.
Spends over 57,000 Billion Dollars for Global Operations.
A long-term strategy for Training and Equipping having bases in every Continent.
Massive arsenal of most effective weapons, technologies and facilities capable of opposing the Great Commission.
Who is behind this Army Against the Great Commission?
Is this the Muslim world which has over 2 billion people?
Is it the Hindu World which has over 1.2 billion people?
Is it the Buddhist World with over 800 million people?
Is it the Communists, Secularists, and Atheists who are against the Church?
Are you willing to confront this Army?